Blazer love by VIVIEN BABICOVÁ
Ladies and Gentlemen, zoznámte sa s mladou slovenskou designérkou Vivien BABICOVOU – the Queen of Blazers. Celý tento look ste mohli vidieť na Pražskom fashion weeku, na ktorý mi Vivien tento kúsok zapožičala. x Fotky nafotila talentovana fotografka @welinna .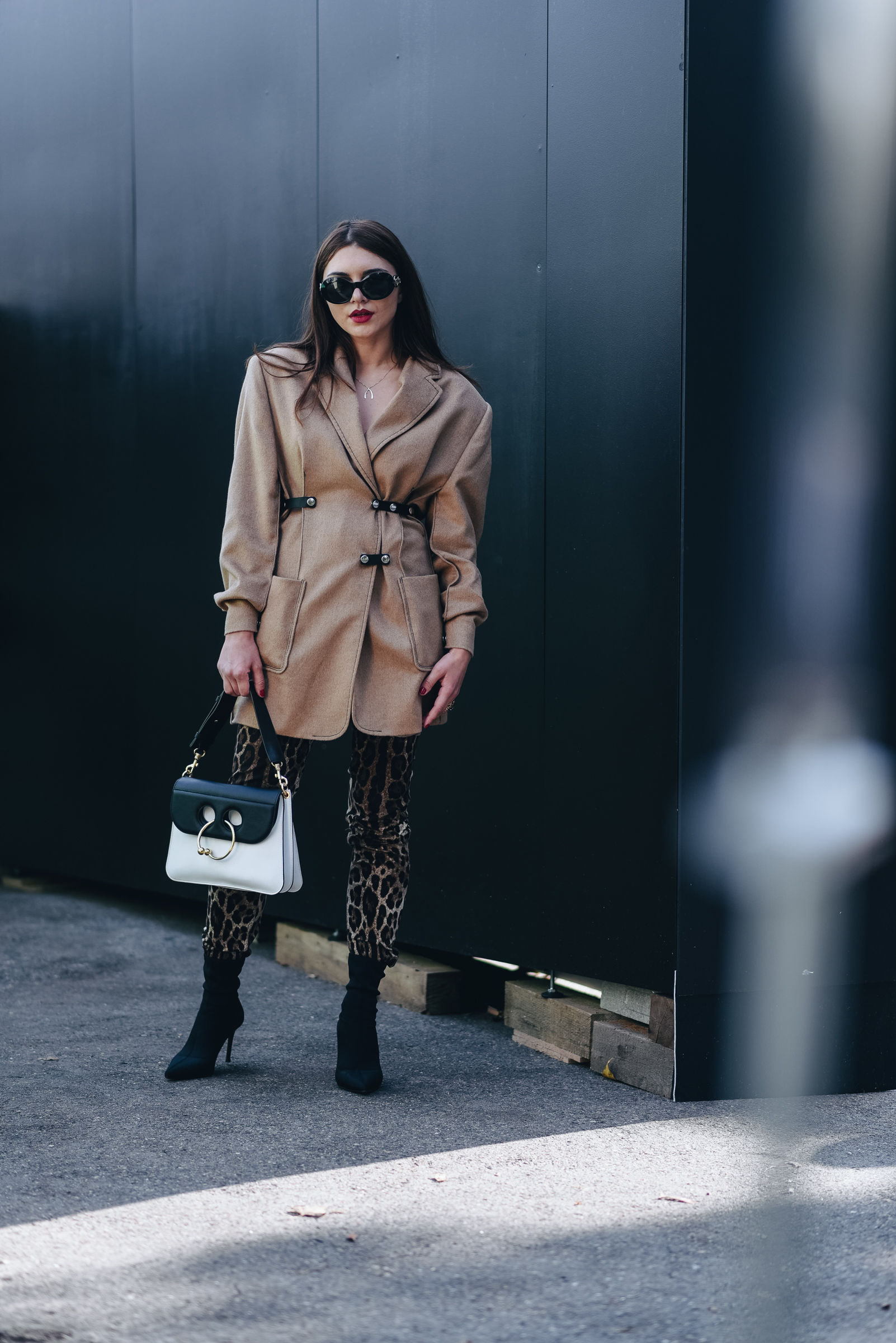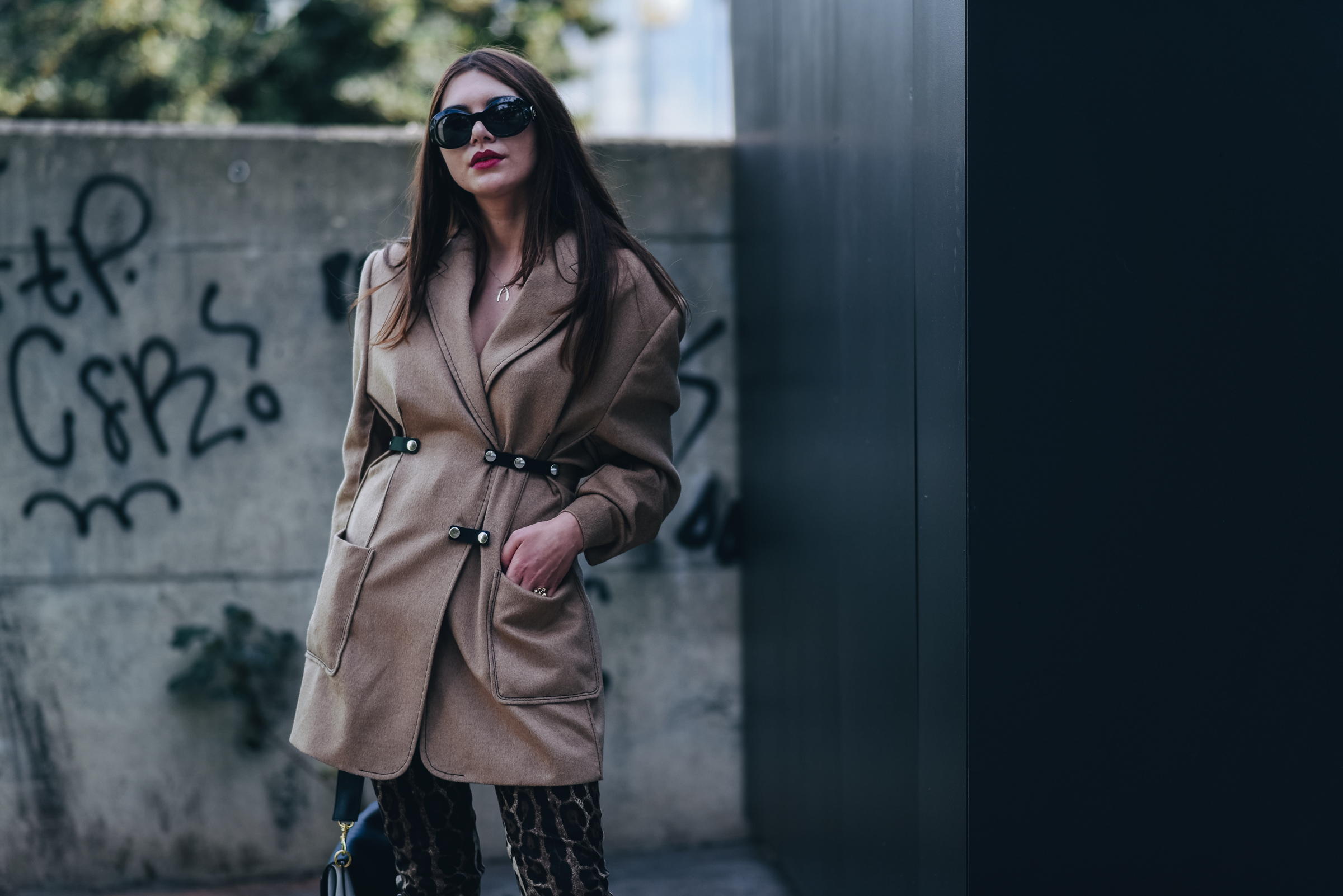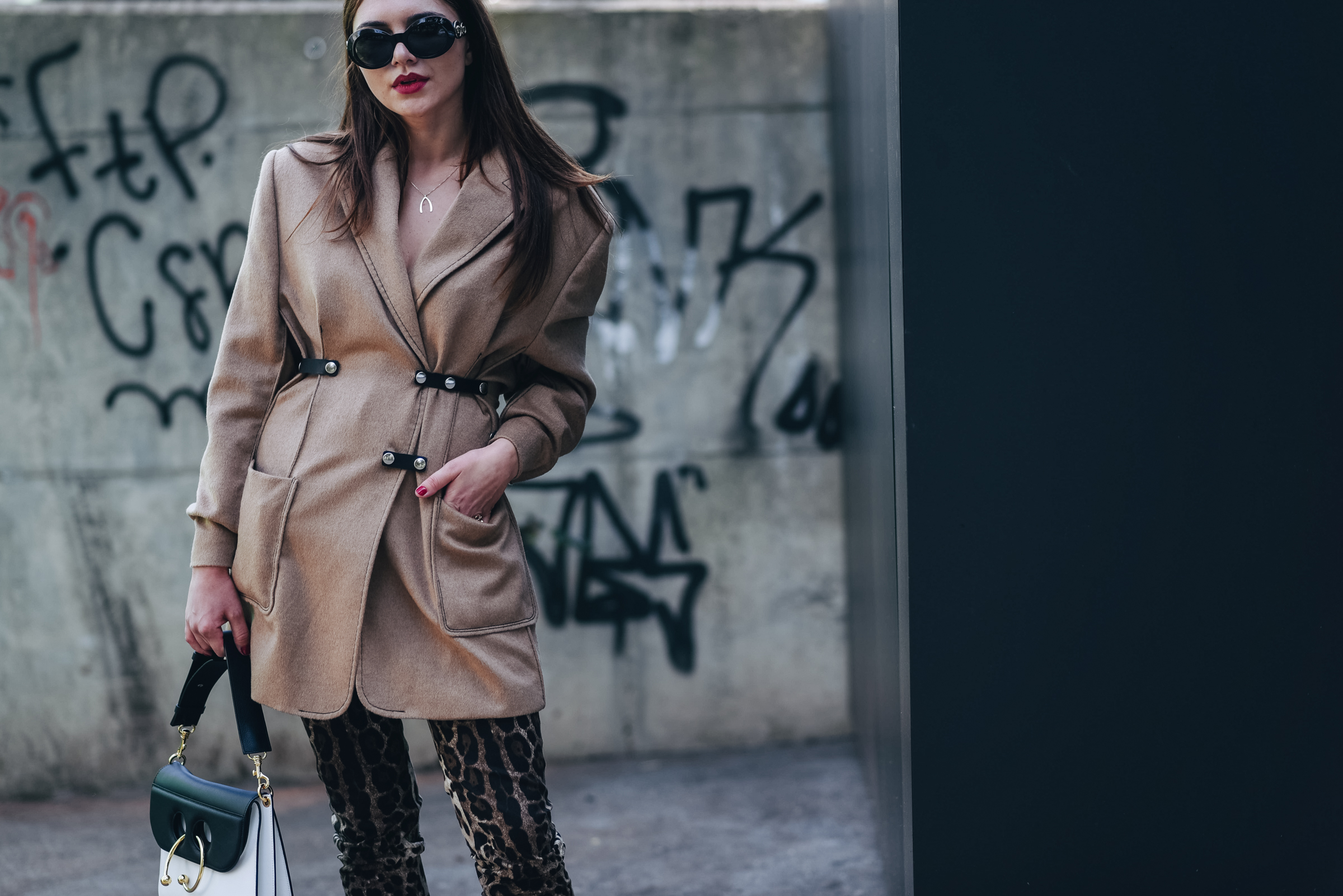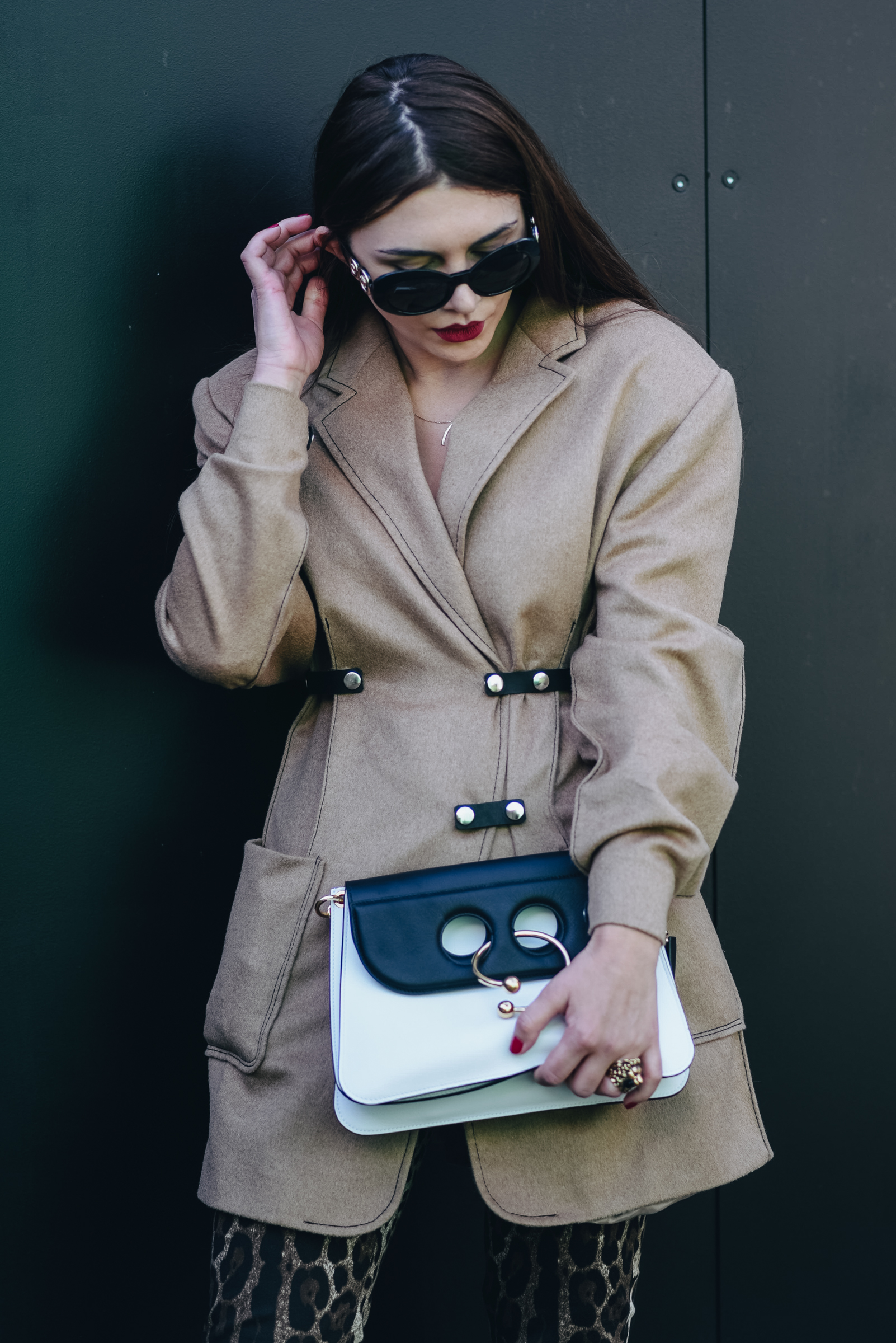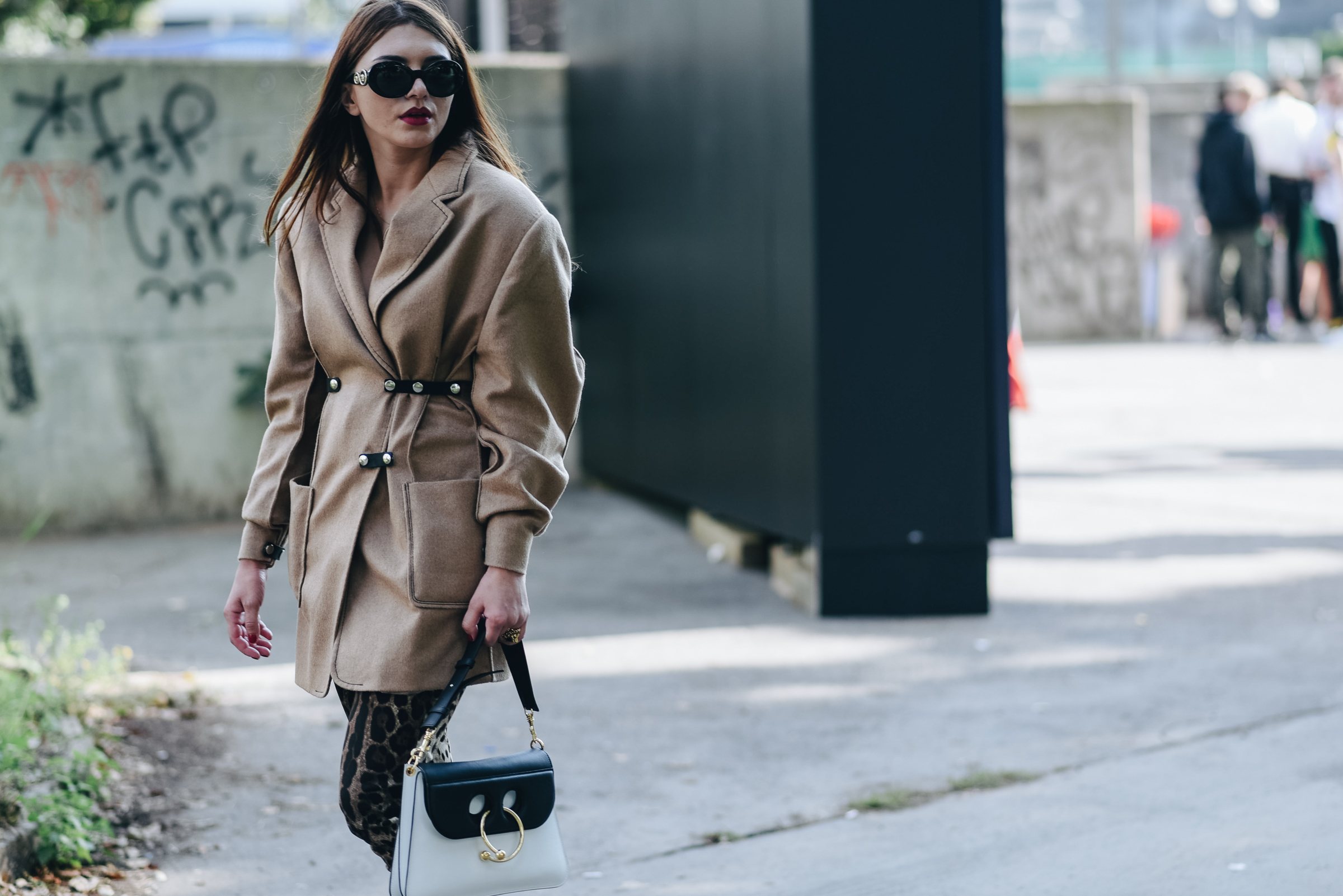 Wearing: VIVIEN BABICOVA blazer, J.W. ANDERSON pierce bag, DOLCE&GABBANA leopard print pants.