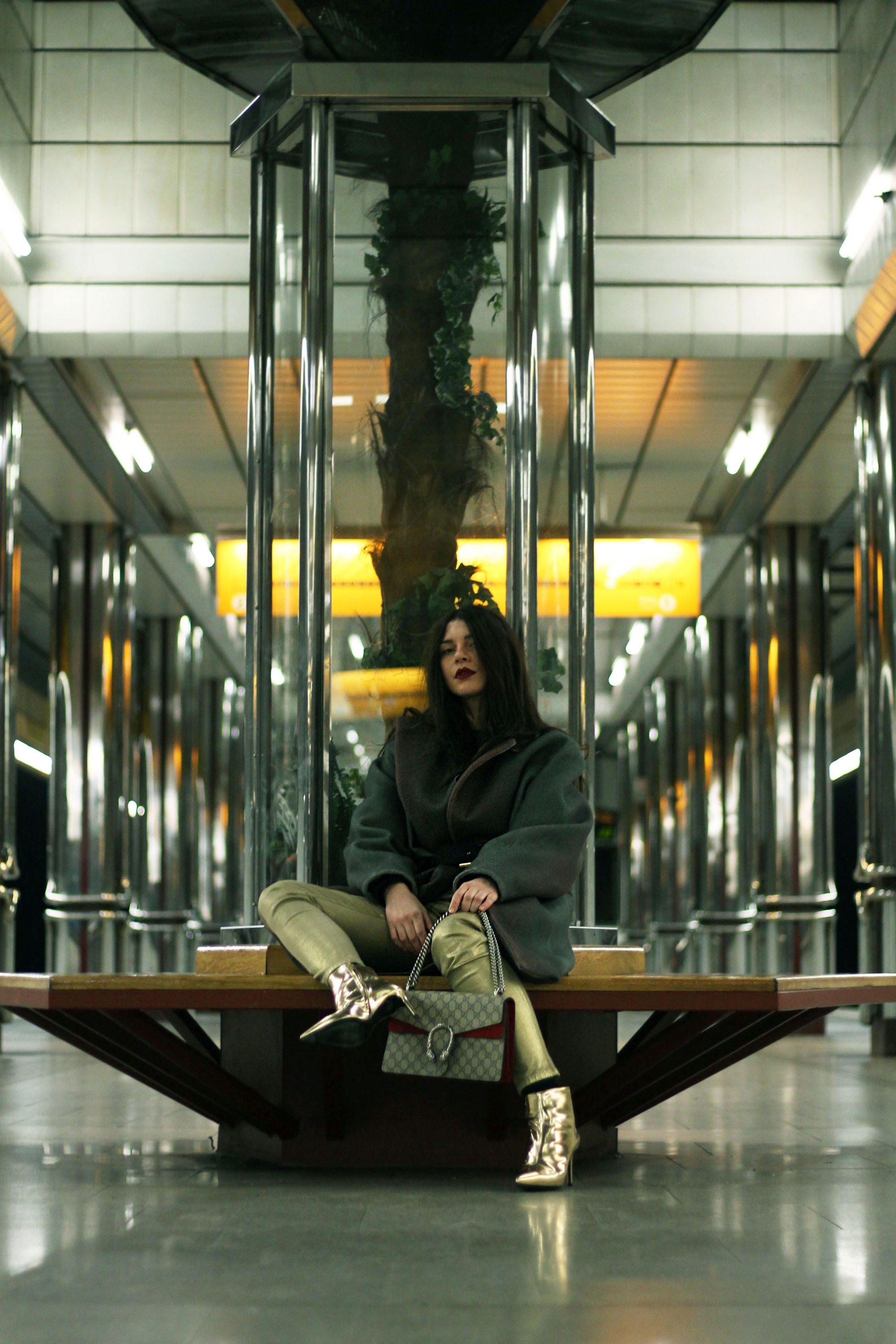 January 25th, 2017
---
There is only one piece that you need to get this FALL – Mirror Boots which will definitely mirror your face every time you look on the floor. I am sure, that everybody is in love with them as much as I deeply am. Ladies, get ready because your glam rock party is waiting for you.
Wishing you all happy new year full of excitement, adventures, love and unforgettable moments with your family and friends. x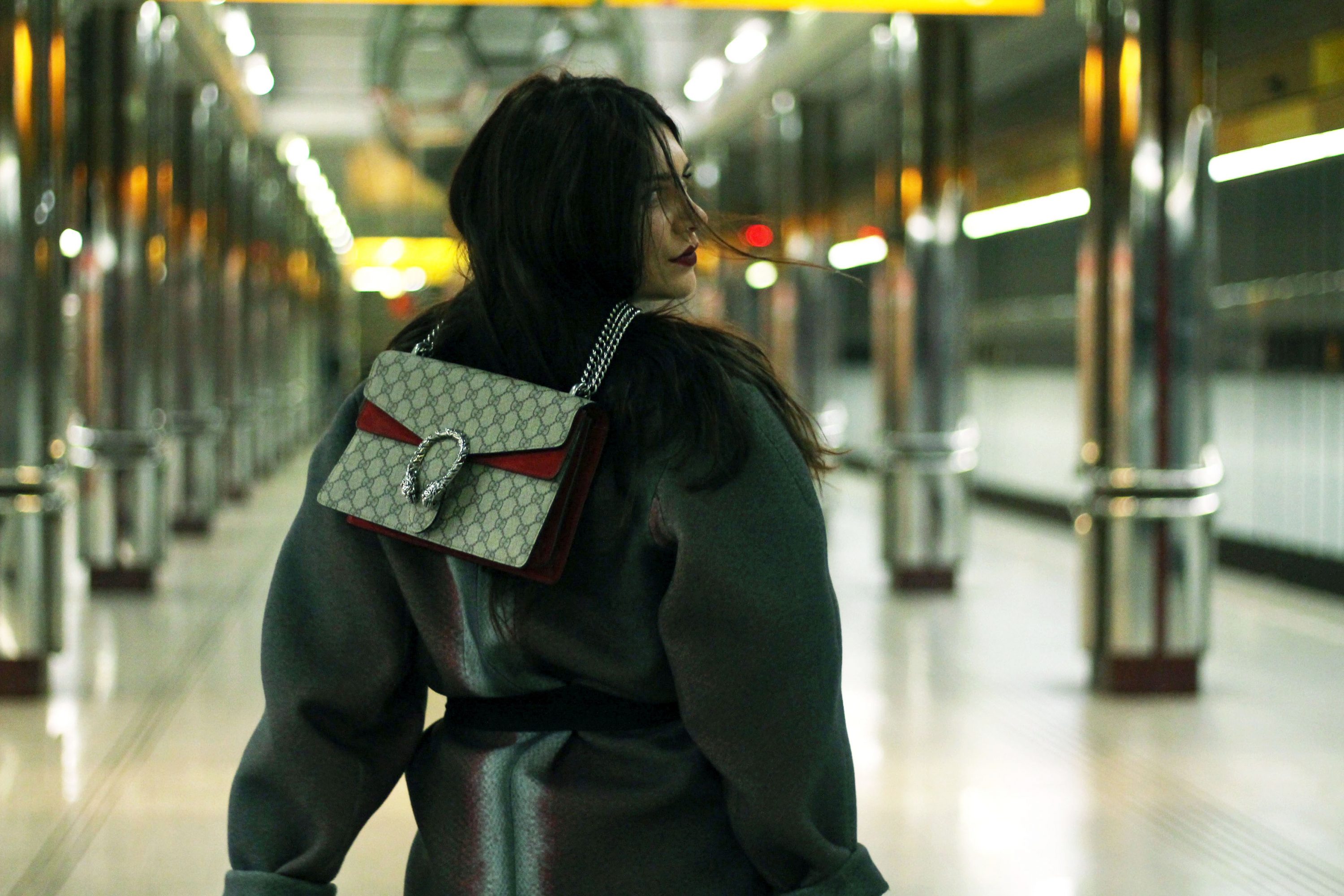 Wearing: PHILOSOPHY coat / PEPE JEANS golden jeans / Gucci GG supreme handbag / BALENCIAGA metallic mirror boots.
PHOTO: TEREZA NESNÍDALOVÁ
WEARING